01
January
September 8th-10th,the 28th Expo Nacional Ferretera 2016 in Gudalajala, Mexico
August 14, 2017Jone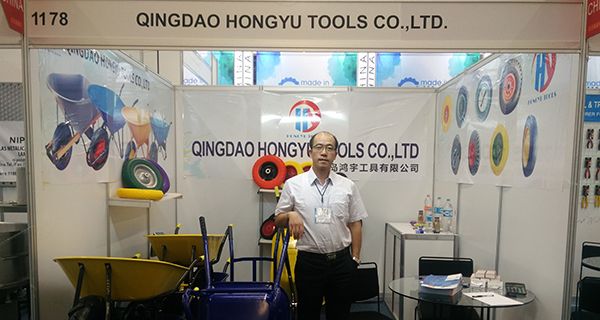 Expo Nacional Ferretera has shape its business development from its first edition in 1989, and Guadalajara and the industry have witnessed the constant growth of our exhibition space since then, as well as the number of exhibitors and visitors. We have consolidated as an important bridge that serves as a rainmaker for the Latin American market, promotes exports for hardware, construction, electricity and lighting industries to more than 20 countries.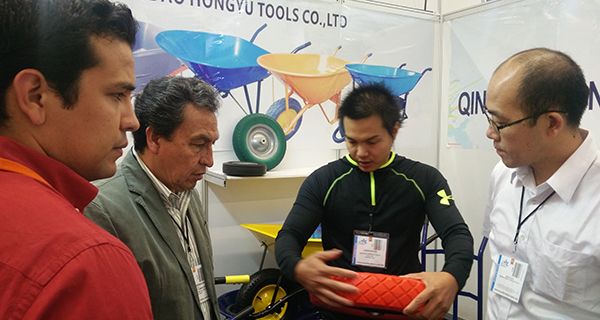 In the last 28 years, we have contributed to the business growth of our customers, favoring an ideal event to meet prospects, consolidate relations with traditional contacts and as an effective tool to add value to the participating brands.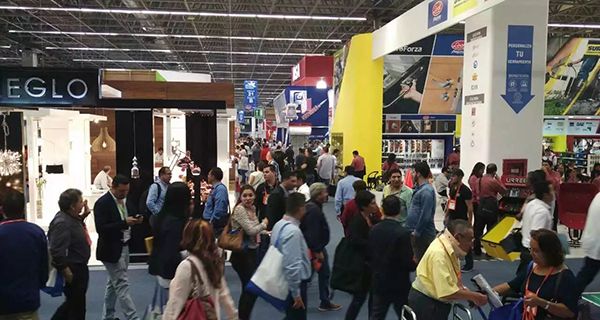 If your company is looking for launching new products, getting new customers, consolidating business relations, knowing market tendencies or simply increasing sales, Expo Nacional Ferretera is the best place to achieve your goals.