01
January
September 7th-9th,Expo Nacional Ferretera 2017 in Gudalajala,Mexico (No. del stand: A945)
July 20, 2016Jone
Dates
The 29th edition of the Expo Nacional Ferretera will take place on Thursday 7, Friday 8 and Saturday 9 of September, 2017 in the facilities of Expo Guadalajara, in the city of Guadalajara, Jalisco.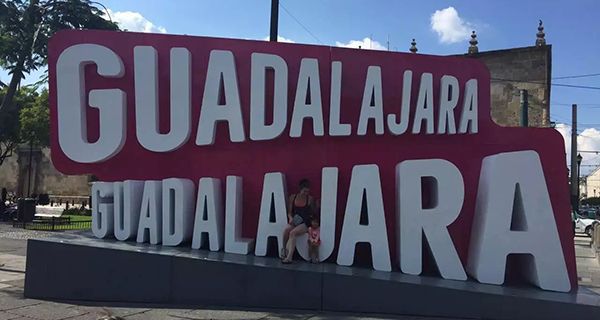 Exhibition Schedule
Thursday 07 from 10:00 to 20:00 hrs.
Friday 08 from 10:00 to 20:00 hrs.
Saturday from 10:00 to 18:00 hrs.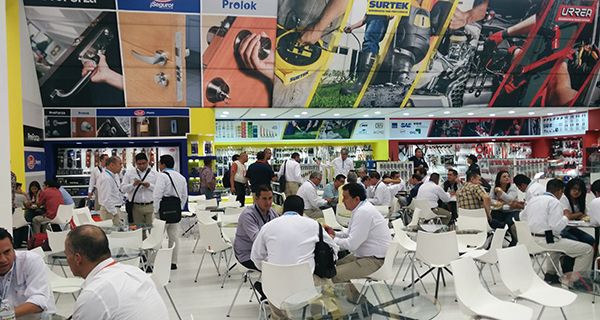 Place
Expo Nacional Ferretera will be held at Expo Guadalajara located at Av. Mariano Otero No. 1499, Verde Valle, CP: 44550, Guadalajara, Jalisco.